SESSION INFORMATION
---
Session is opened with an exciting colour matching bingo game challenging the children to recognise colours in Te Reo and English.
Students get the opportunity to explore and work with the provided work stations which include a large selection of DUPLO® bricks, DUPLO® Train set, general LEGO® bricks, and various colour and number games using the provided LEGO® bricks.
BENEFITS OF OUR PROGRAM
---
Supports hand eye co-ordination and strength of their hands as they build.
Encourages team work as they build side by side with the LEGO® bricks and works on reciprocal skills such as turn taking and offering.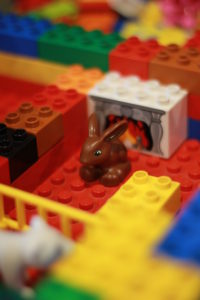 The structured games builds on their knowledge of colours, shapes and counting.
Problem solving skills are strengthened as they figure out ways to get the LEGO® bricks to stay together and achieve their building goal.
Creative thinking and imagination is expanded as they express and turn their thoughts into a build.
Role playing is encouraged as they build and play with the various figures in the DUPLO collection.
WE COME TO YOU!!
---
Available Monday-Saturday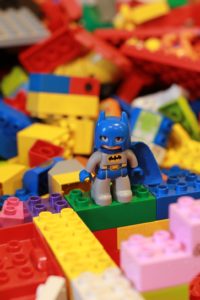 Cost: $50 per 30 minutes.
Minimum 1 hour booking required. Maximum attendance approximately 40.  
FEEDBACK

---
The Event leader was very welcoming to the children and worked with them to support them.
We thought it was very well run and our children really enjoyed the activities provided. The Event Leader was great, good service and good price. Thank you
Our children always love the workshop & are very pleased with their constructions. Great way to spend time, educational & challenging. Even those not greatly keen on lego® bricks get involved. Great selection of lego® bricks too.